Welcome to the Prism Student Club!
Welcome to the CPB Prism community! Our engagements empower students to leverage the arts for creative expression, documentation as well as to explore vital issues, stimulate critical thought, and drive social change. Our programs introduce and encourage alternative and creative career paths for students.
Benefits of Membership
Be the first to know about CPB student events
20% discount on all CPB Prism Workshops and Training
20% discount on all products at our online store
Recognition on CPB Prism website
Access to CPB Reading Room, Mon – Fri, 11 am to 6 pm (by appointment)
Opportunity to contribute towards CPB Prism Blog as a guest blogger
One complimentary Portfolio Review per year
Exclusive Members-day access to Chennai Photo Biennale
All CPB memberships are valid for 12 months from the date of registration. Please provide a valid University/Institution/School id card for membership processing.
Meet our members!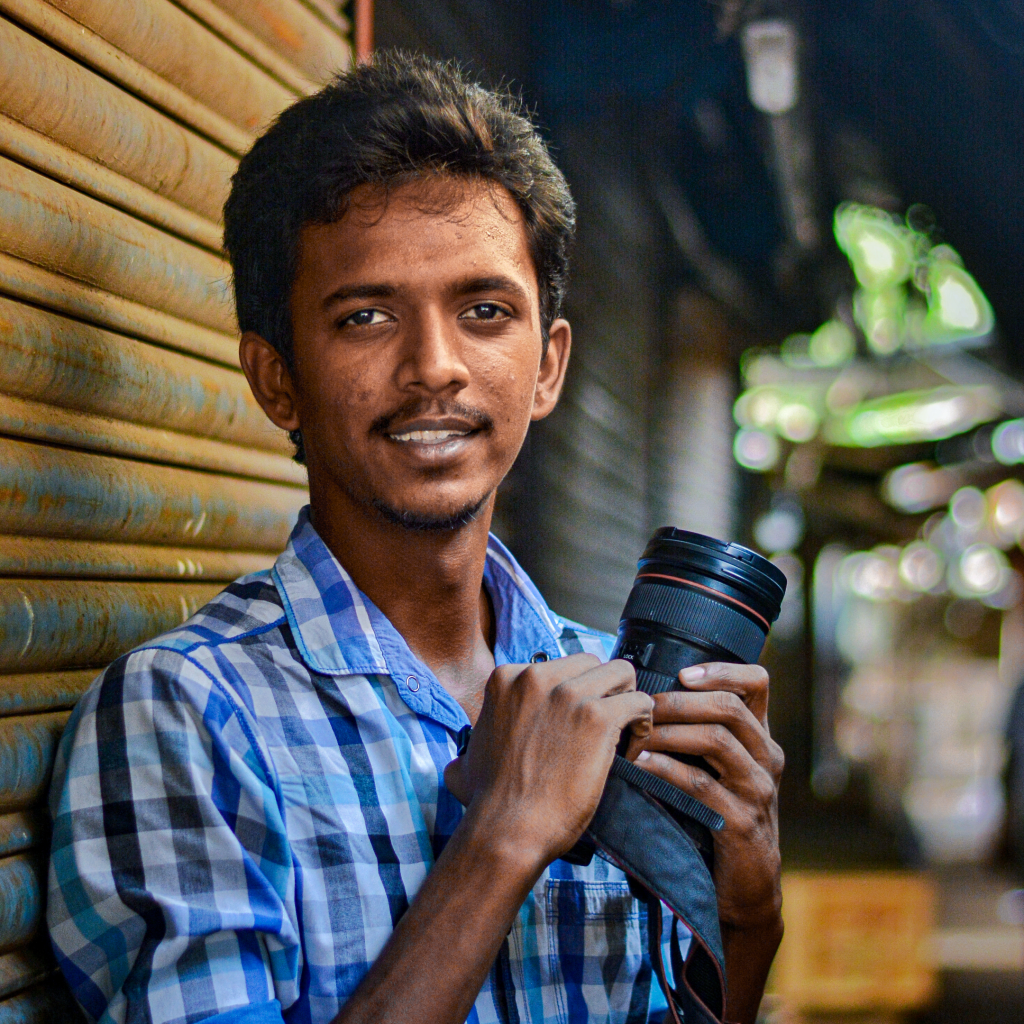 Sri Loganathan Velmurugan
Sri Loganathan is a Chennai based Photographer. He is the founder of PhotoMeetChennai, a community for artists. He is working on a few Documentary projects and also he has covered the CAA protests and Funeral Spot Scenes during the COVID'19. He is a Journalism Student from Madras Christian College.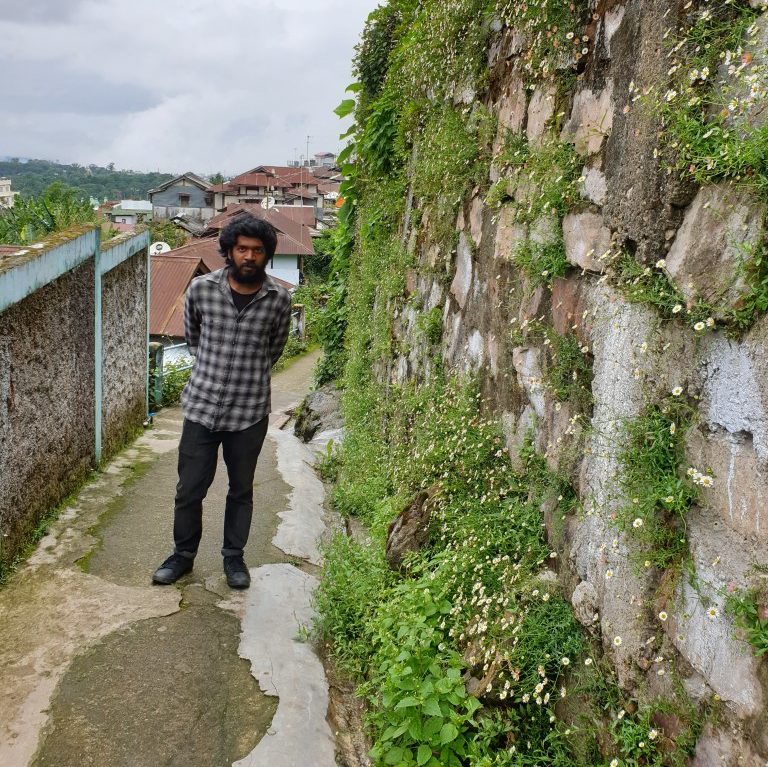 Venu Srikanth Manapragada
I'm a music enthusiast and a novice Photographer. I love reading books of Philosophy, Science and Fiction.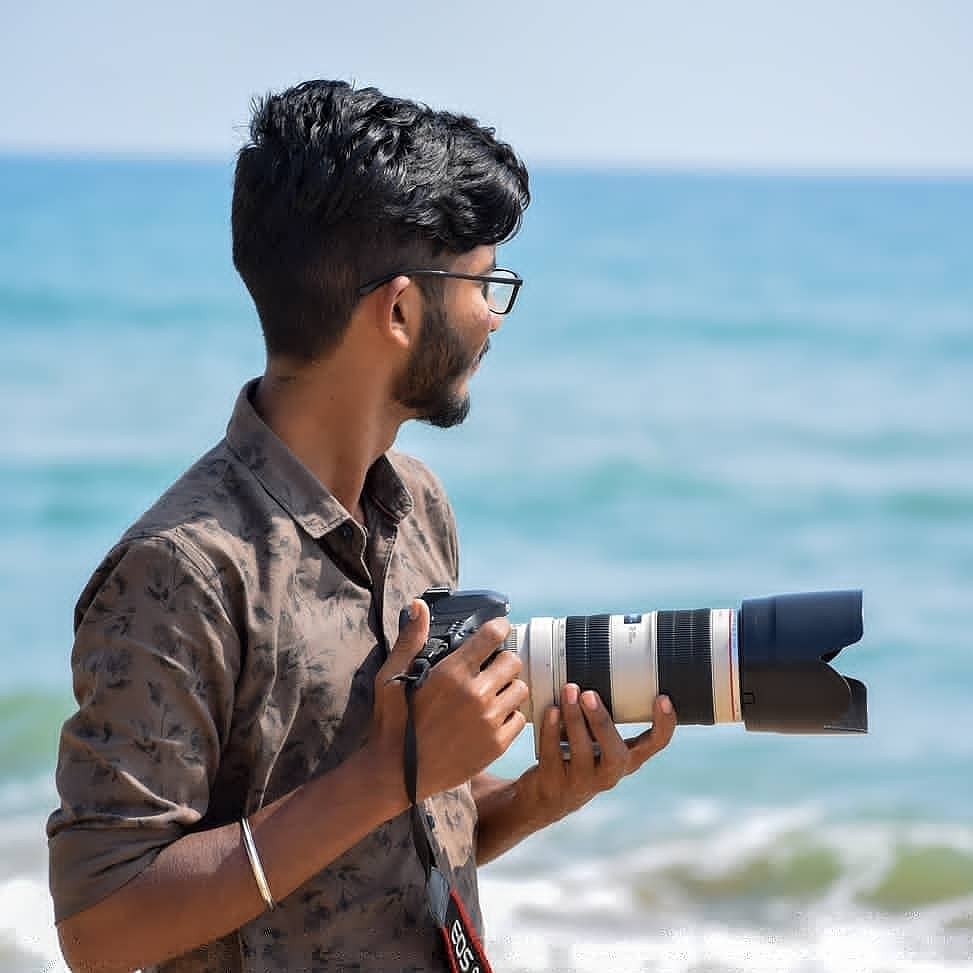 Adaleru RM
Adaleru is a second year Journalism student studying in MCC. He is a self taught photographer for the past one year. He love to cover events. He has also explored all kind of photography to an extent.
Instagram: @world.through.adal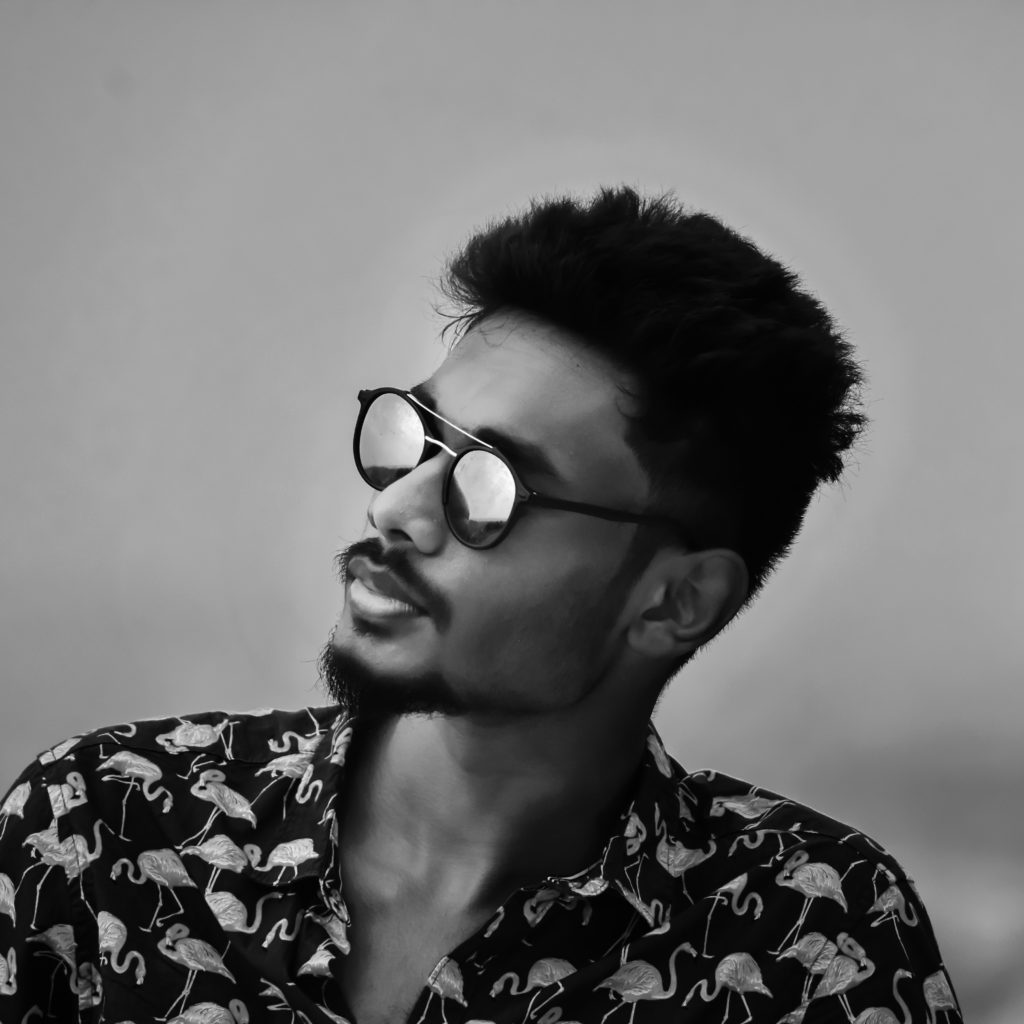 Dheepak Narayan
Dheepak Narayan is a student interested in street photography.
Instagram: @dheepakphotography | Blog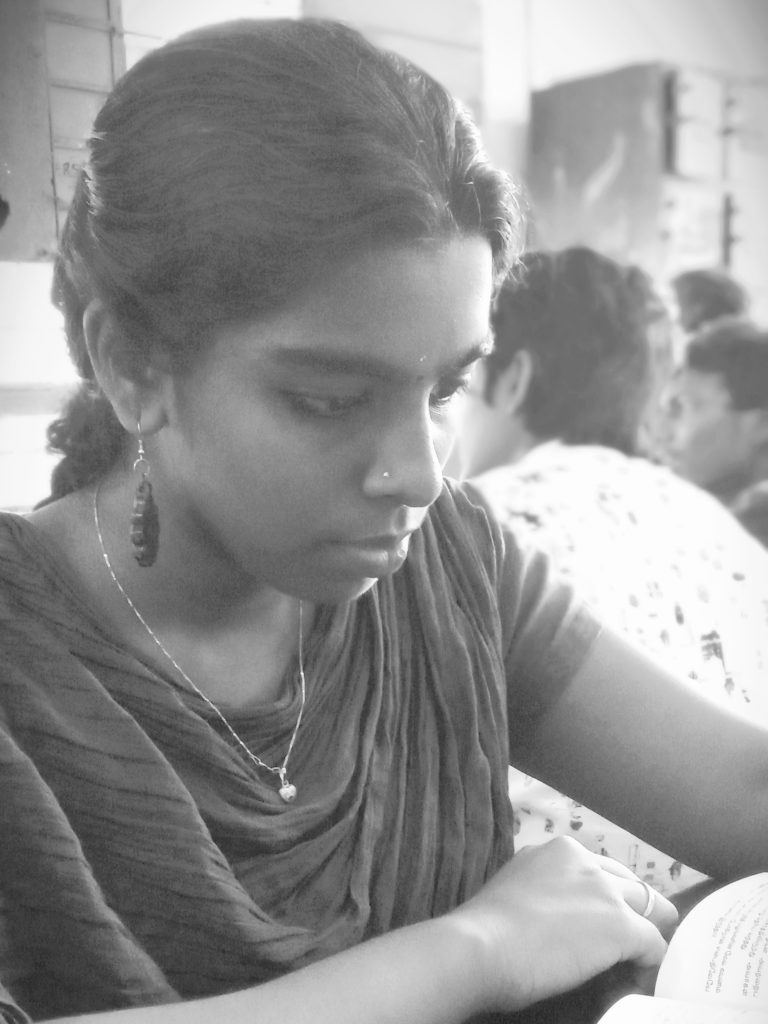 Sorna Priya
Sorna Priya is a fine art student with a love for books. She's also an animal lover. In her photography journey, she's been practicing photography as an art as well as a business, while continuing to remain eager to learn more.
Instagram: priya.sorna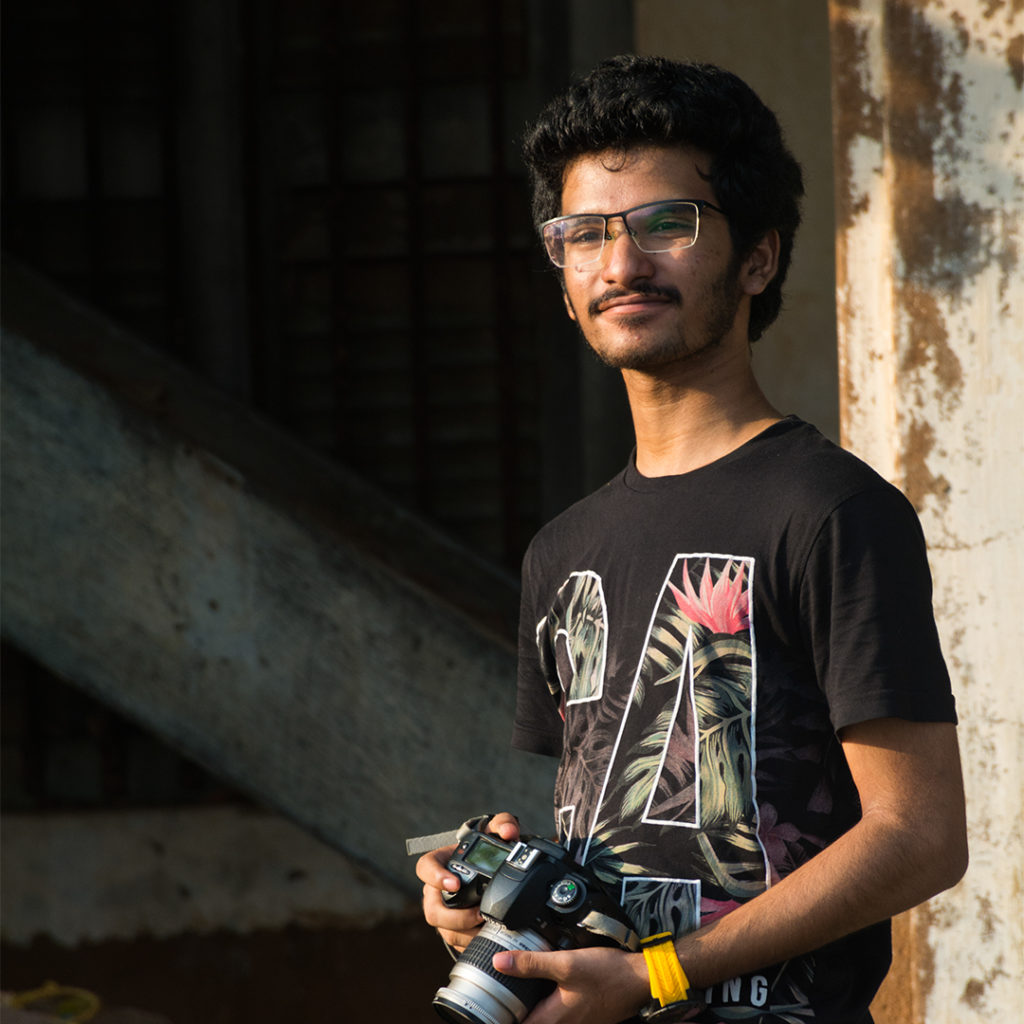 Snehit Kalluru
Snehit begun learning photography from his dad at an early age, after which he continued to see things in a different perspective. He tries to find new ways to capture the beauty in things, and is always fond of travelling and trying new things out. He has had some pictures published in the FSO-M (Friday Shoot Out Club Muscat) coffee table book, and recently won a 3rd and an Honourable Mention in Shoot Madras 2020 conducted by the Photographic Society of Madras.
Instagram: @sn3hit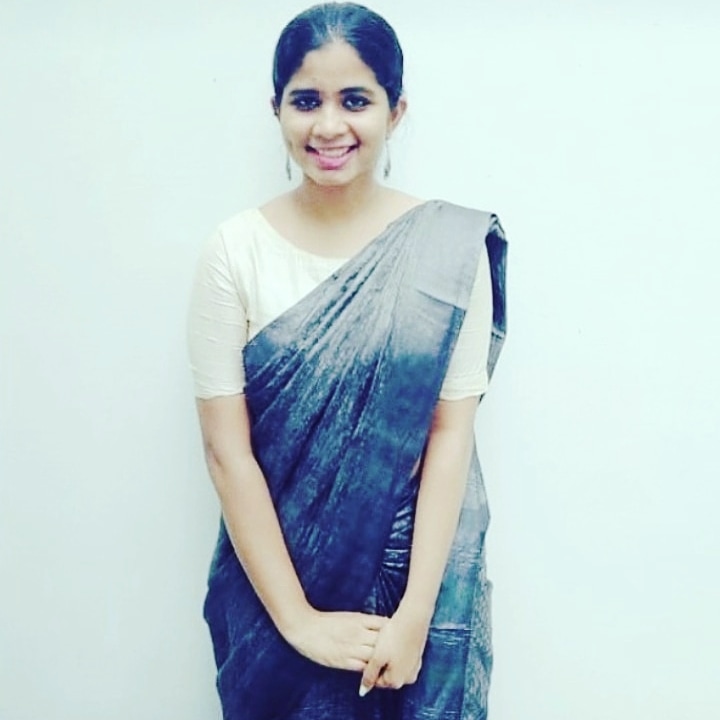 Neethu P. Sabu
Neethu is currently doing her PhD at Stella Maris College, Chennai.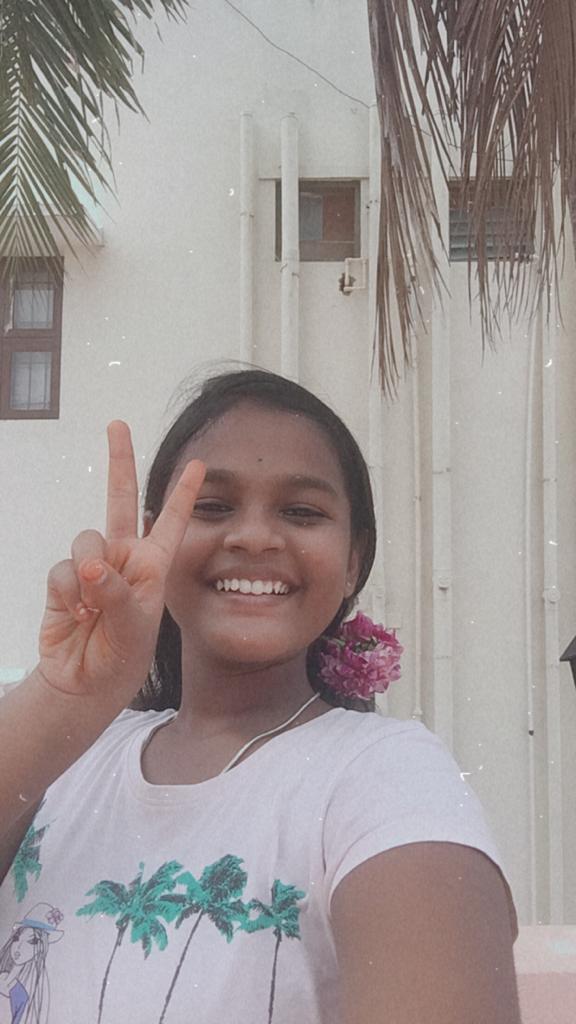 Raksita Rajagopal
Raksita Rajagopal is a student in grade 11. She loves to take pictures of nature and reads a lot of books. She is also a YouTuber and a blogger. She loves dogs, and would like to spread kindness in the world. She also likes to read and research various scientific subjects! She would love to explore this world and try new things.
Instagram: @mariecuriegirl28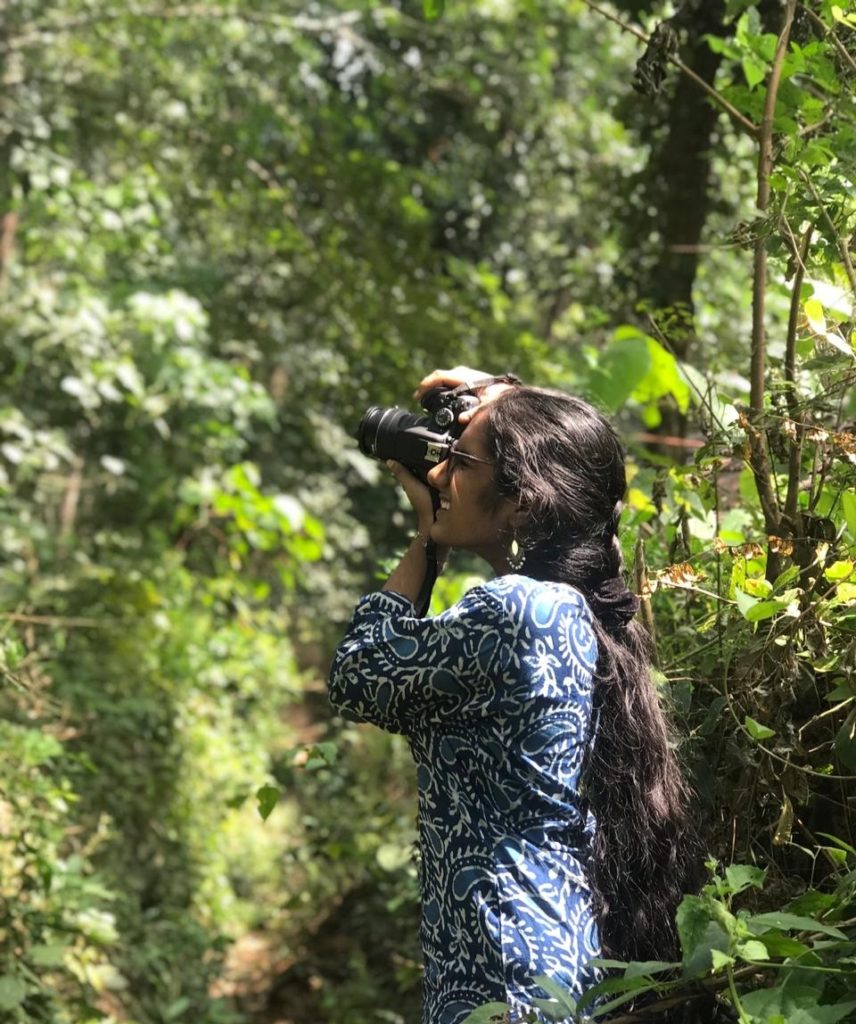 Anagha S.
Anagha is a writer who's also into street photography. She chose to be homeschooled, and took a gap year to focus on what she's passionate about. She wishes to tell stories and help others see the magic around them.
Instagram: @sociallyawkwardpluto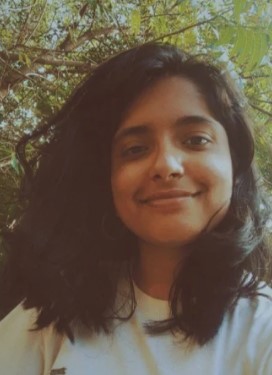 Varshinie S. A.
Varshinie is very passionate about books, the art of films and photography, and wishes to learn more about these fields.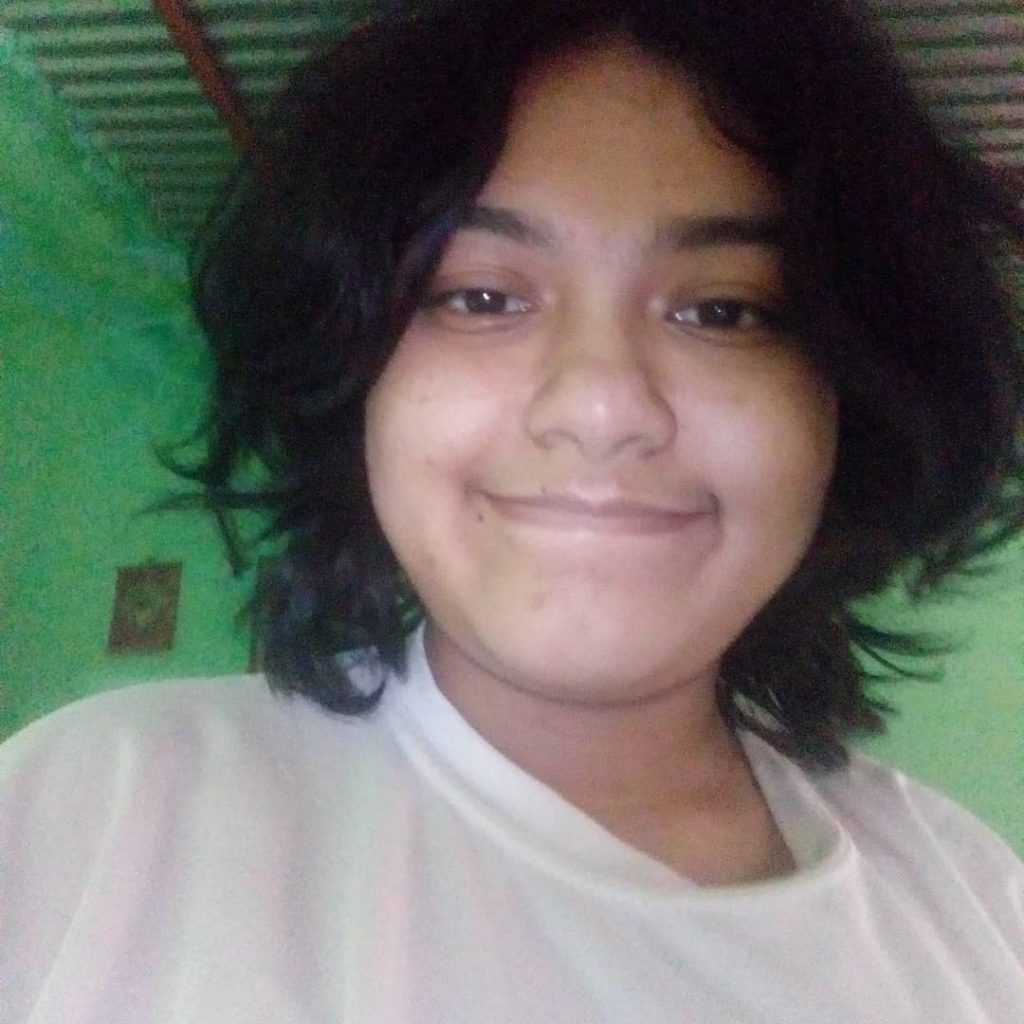 Tista Rakshit
Tista is a student of DAV searching for her identity, my own piece (peace) of mind. She calls herself a Slytherin. Not having a specific dream job, she tries to reinvent herself every day. She loves touring, reading, and is a big fangirl when it comes to music. She's really interested in photography, learning animation, and scribbling lines of poems in her diary. She tries to be kinder each day. She's extremely interested in doing things that are creative and in spreading love.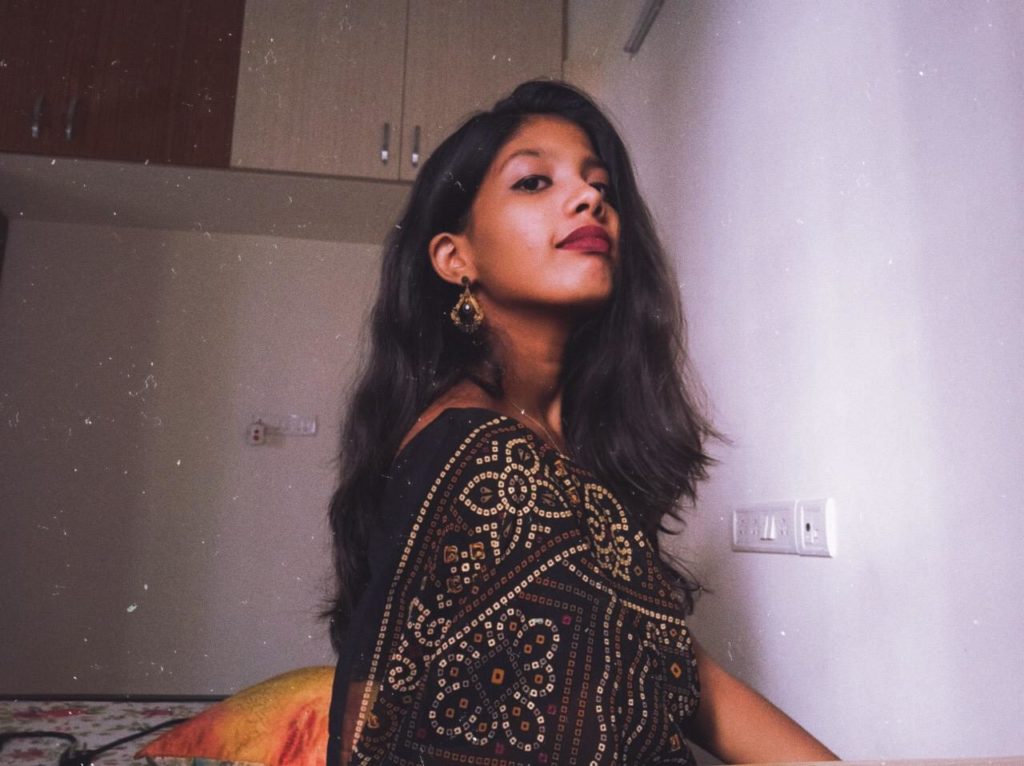 Suvetha Gunasekaran
Suvetha is an eighteen-year-old student photographer based in Chennai — she's a memory hoarder turned into a documentary photographer. Chennai is her favorite subject to document. When she isn't chasing light and documenting life, she's dreaming about living in Paris. She is also a hardcore feminist and is on twitter most of the time liking memes.
Instagram: @rotikapda_aur_cinema | Behance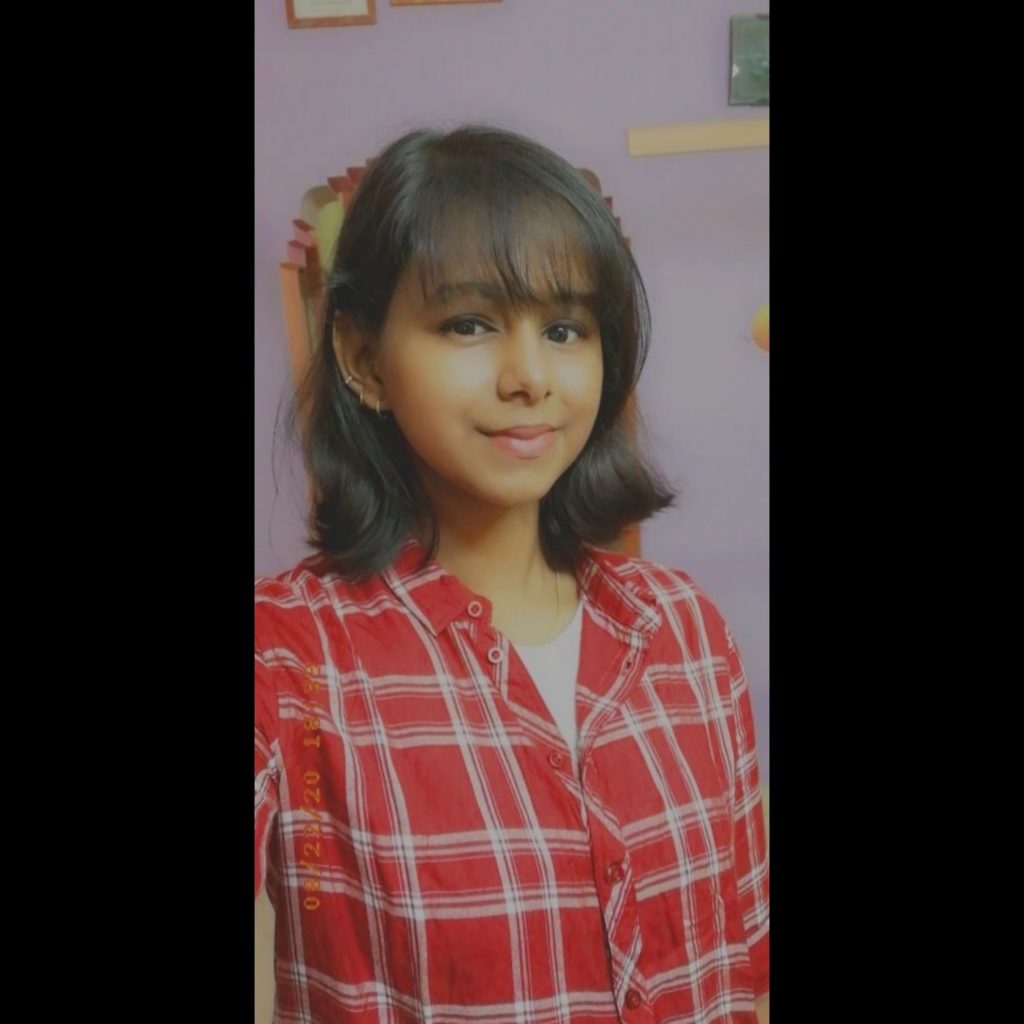 Prasanna Lakshmi S.
Prasanna, hailing from Chennai, is currently a BBA student at SRM. She's a novice photographer and is always excited to learn new things and different types photography. She loves architectural, nature, street and abstract photography and hopes to capture the world in a unique perspective. Apart from photography, she loves reading books and playing badminton.
Instagram: @vivid_snappy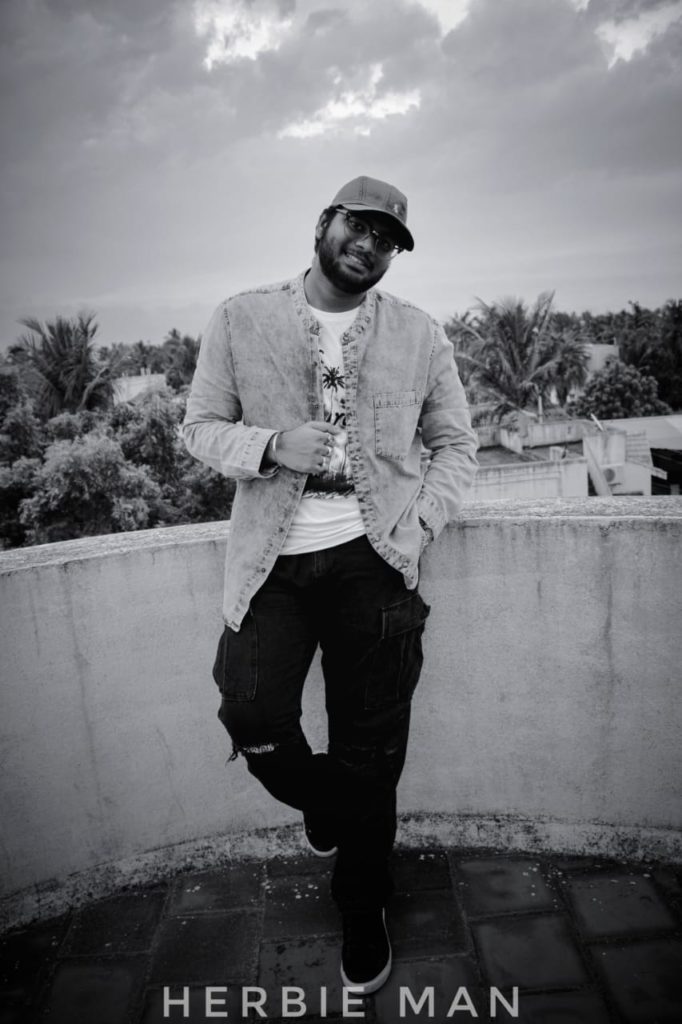 Shyam Kumar
Shyam Kumar is currently doing his graduation in Dhanaraj Baid Jain College. He is an enthusiastic photographer who loves to capture wildlife and take portraits. He has earlier participated in the photography competition Youth Council, and had received a participating certificate for the same. He looks forward to participate in more events.
Instagram: @_herbie_man_
Subhashis Halder
Subhashis is an amateur street photographer based in Kolkata, India. Having a knack for painting lead him to photography a few years ago. Since then, regardless of the device or the quality of camera, he has liked to take photographs anywhere he goes. Academically, he is now an integrated PhD student studying Animal Behaviour at IISER Kolkata.
Instagram: @subhashis_halder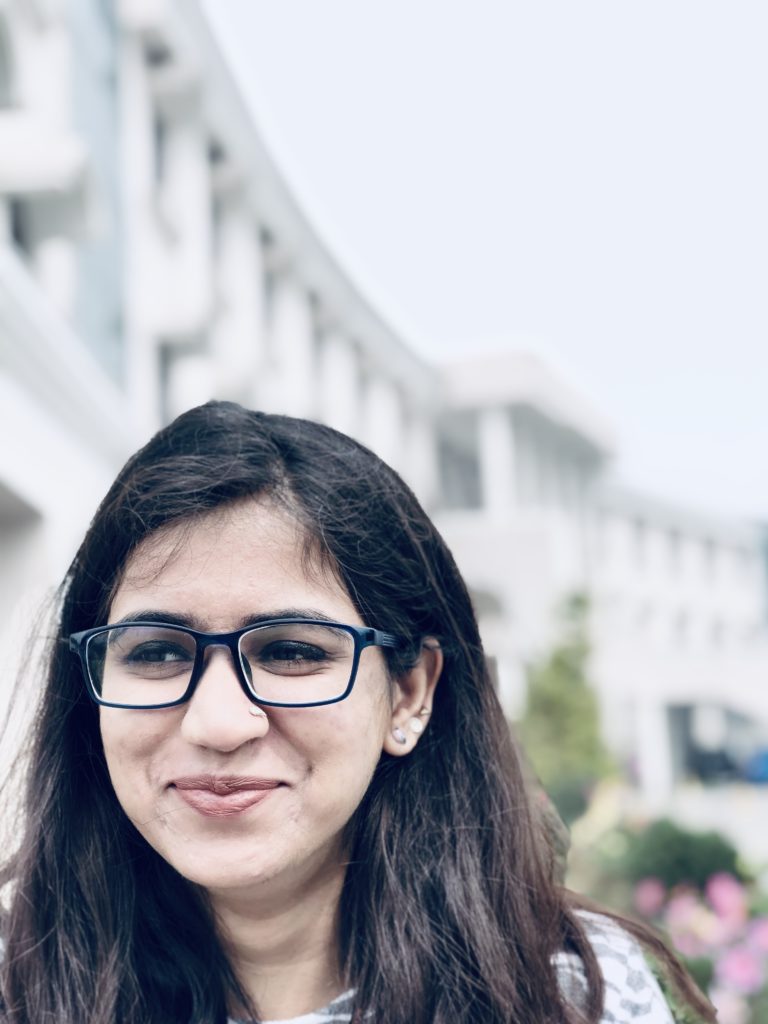 Chahat Soneja
I am Chahat Soneja, a competent and hardworking self-motivated artist, and a visual arts graduate from the World University of Design. I work on various subjects coming up with a range of original ideas, theories, and portraits across a variety of mediums. I have explored drawings, portraits and photography extensively and am interested in the possibilities of unconventional art modeling, text as art, installations, performance, and documenting as art.
Instagram: @chahatsoneja | Behance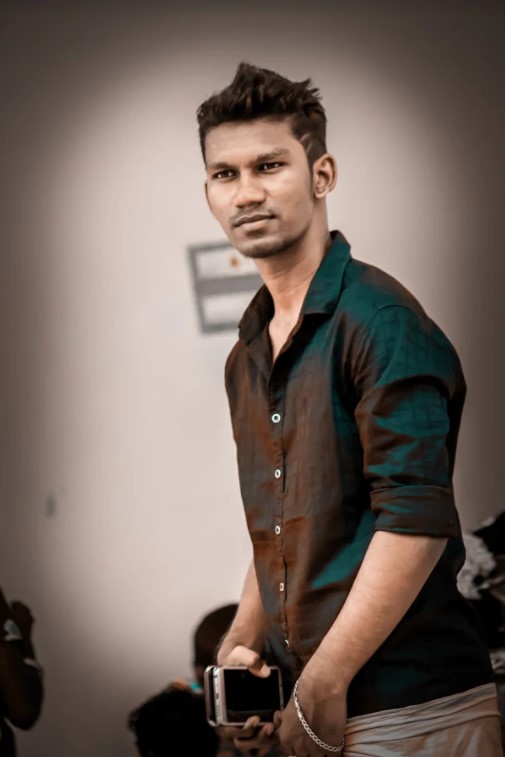 Prasanth V.
Prasanth, a 21 year old student from Madras Christian College, is a budding photojournalist.
Instagram: @lukesanth_rider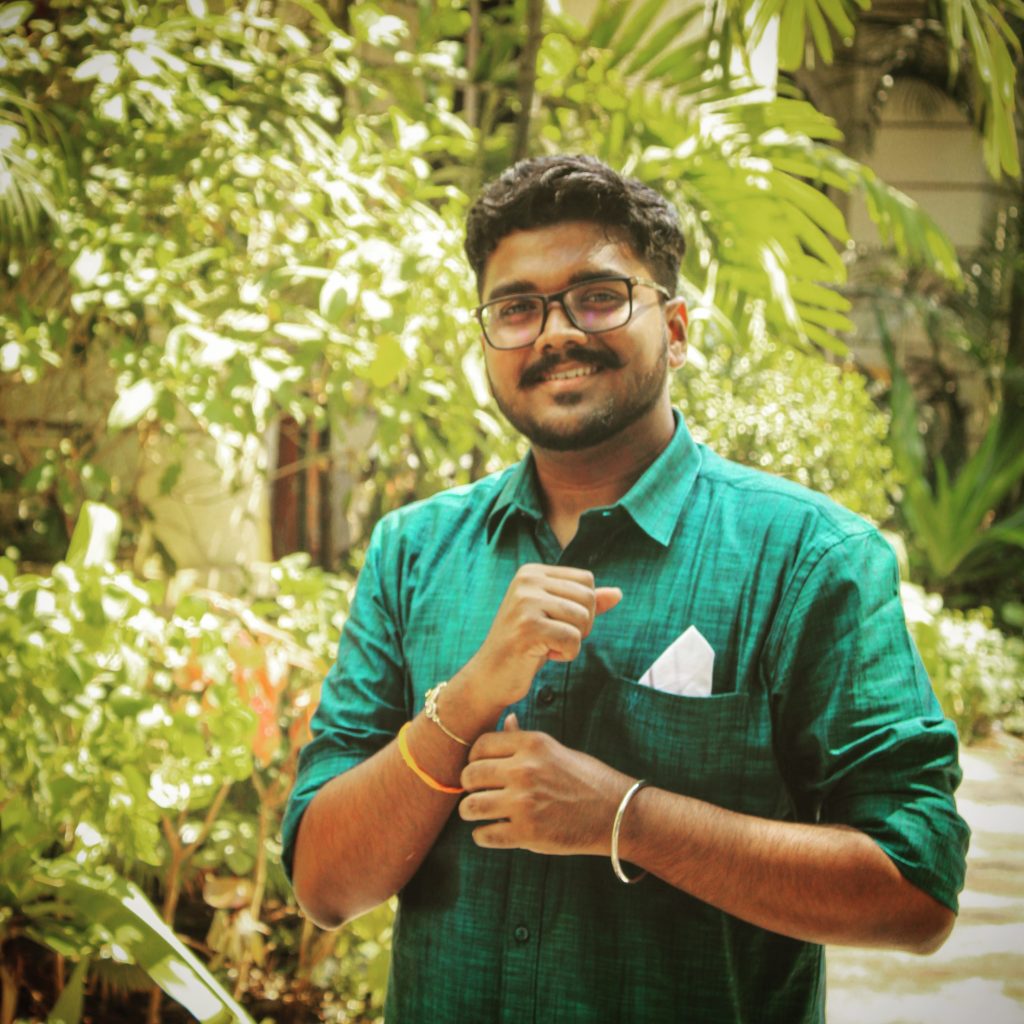 Fhabushy Sai
An optimist and realist, Fhabushy is a student and photography enthusiast sculpting himself. He loves long drives, pop songs, the sky, sunsets, beaches, and the Universe.
Instagram: @plasitz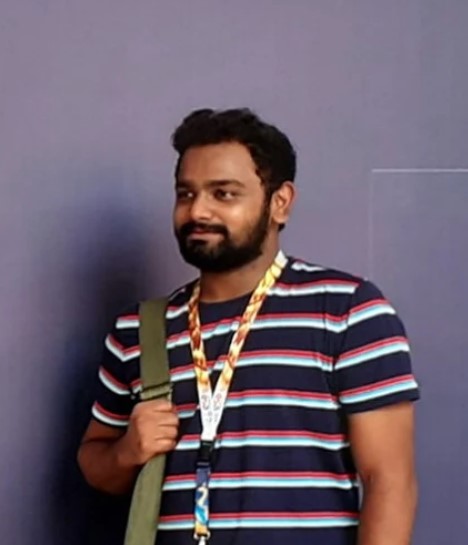 Ram Nanda
Ram Nanda, aged 26, is a cinematography student at MGR Govt. Film Institute.
Instagram: @ramnanda_06