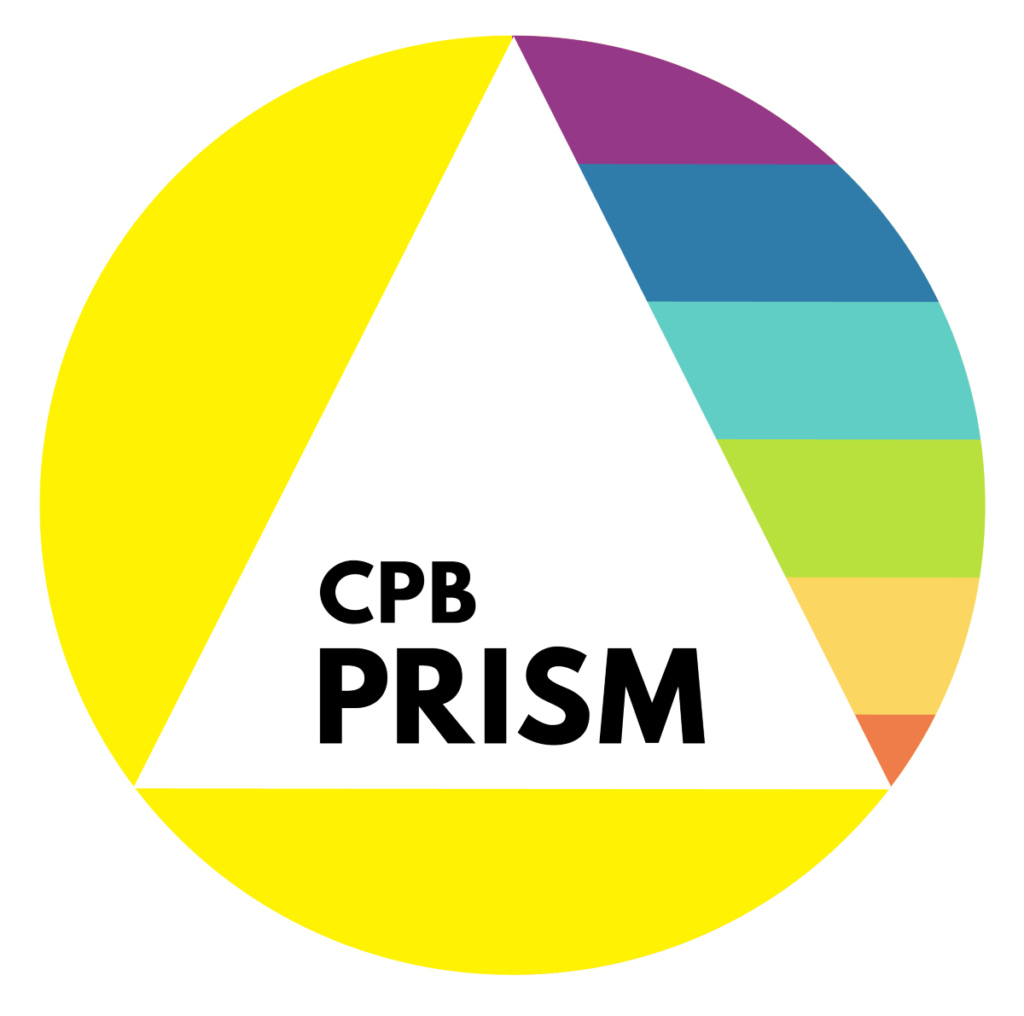 Who we are
CPB Prism is the community-based & grassroots educational wing of the Chennai Photo Biennale (CPB) Foundation promoting lens-based arts education, primarily for children. We empower students to leverage the arts for creative expression, documentation as well as to explore vital issues, stimulate critical thought, and drive social change. Our programs introduce and encourage alternative and creative career paths for students.
---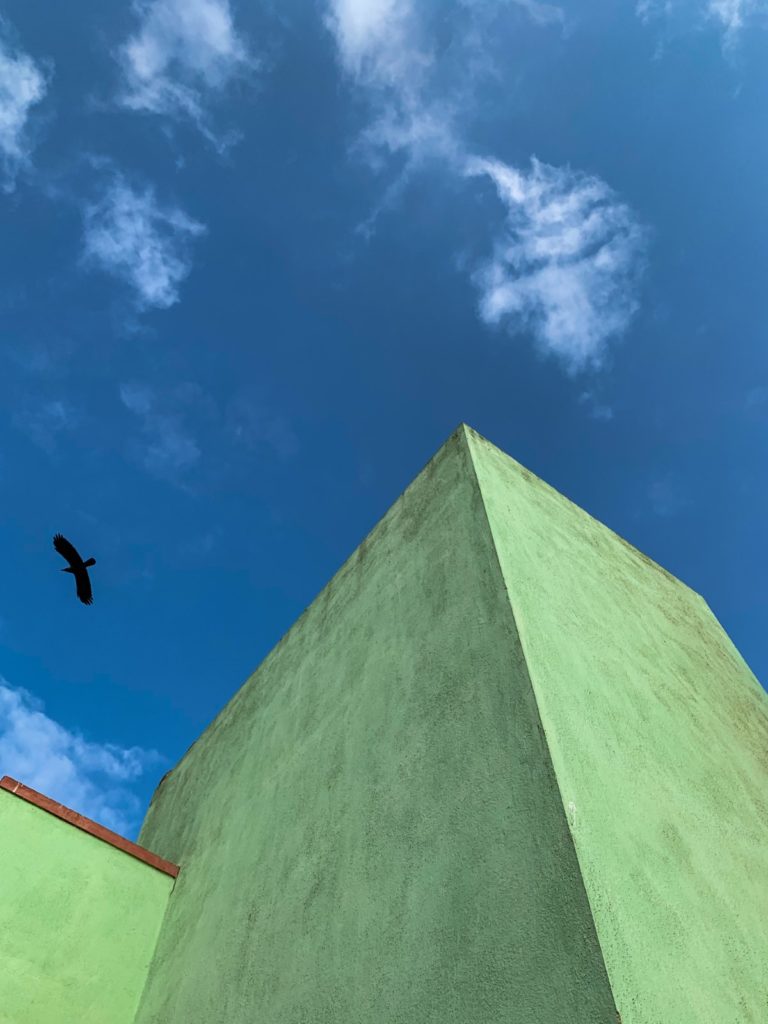 Why Photography?
In an increasingly visual world, we believe visual art literacy is an important part of childhood learning. By understanding photography, students build an ability to see, understand, and, ultimately, communicate visually. Photography can also break barriers of spoken language and enable story-telling in a democratic fashion.
What we do
Through workshops, online learning modules, curricula, public programs, exhibitions and screenings, we show the work of internationally-renowned and emerging photographers and filmmakers alongside student and alumni work. We also provide free education programs for middle and high school students from underrepresented and/or marginalized neighbourhoods and communities.
---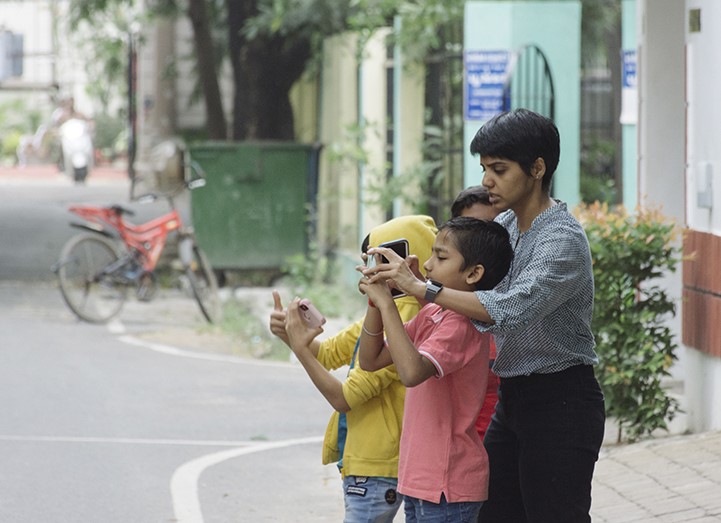 Workshops by experienced and enthusiastic photographers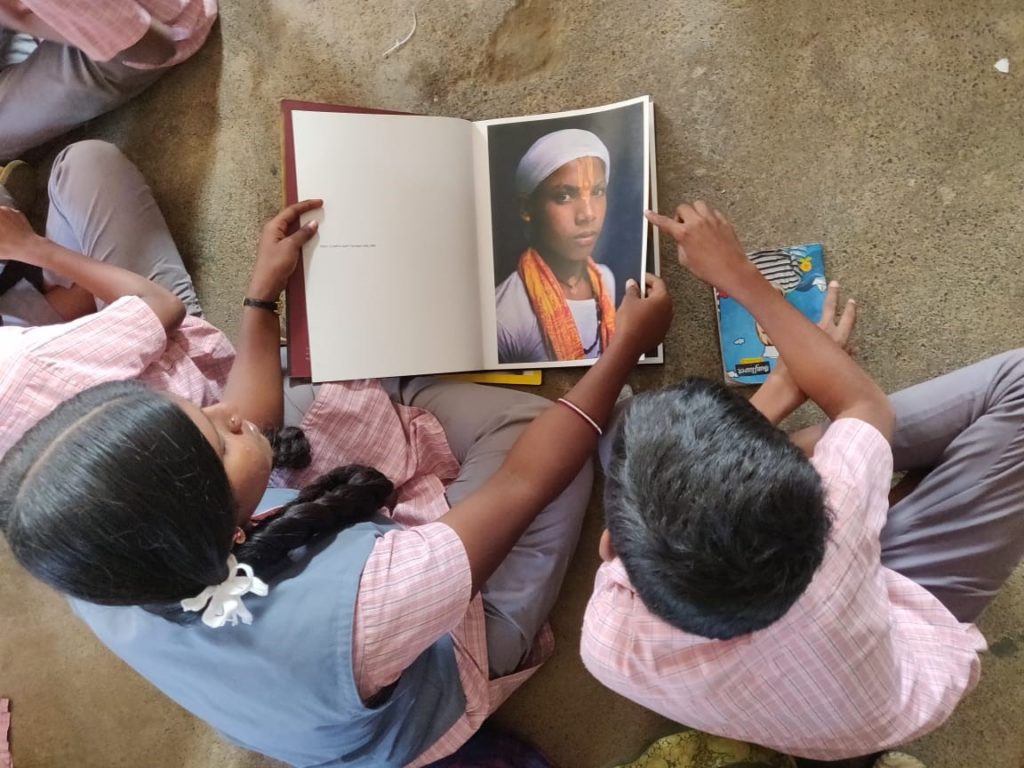 Free education programs for middle and high school students from underrepresented and/or marginalized neighbourhoods and communities.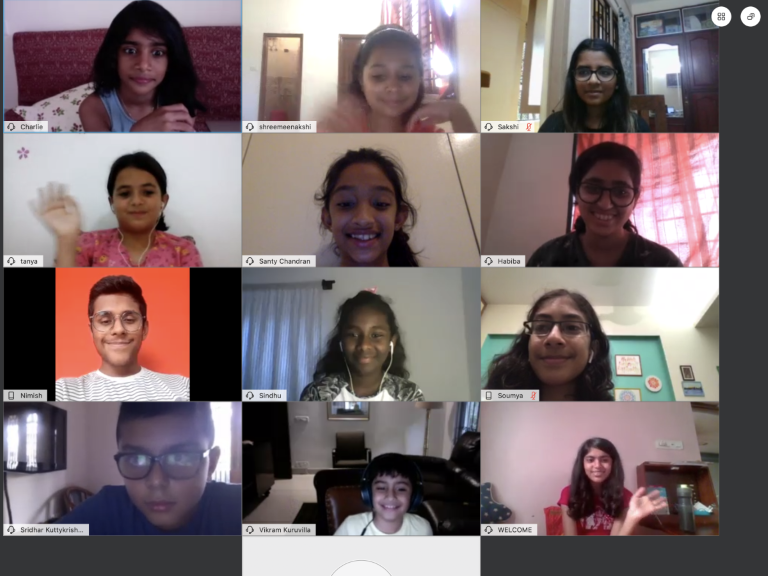 Online Workshops for various age groups
What supporters say
Testimonials
---
NalandaWay Art Labs have been set-up in Government schools to provide children the opportunity to learn and experience visual and performing arts. We sincerely thank the organizers of the Chennai Photo Biennale for organizing photography workshops in our Art Labs for children. It gave them an opportunity to learn the techniques of photography from experts and express their perceptions through the medium.
Sriram Ayer – Founder & CEO – NalandaWay Foundation
As we rapidly advance into the digital era, there is a need for children to be successful citizens beyond the school. Therefore educating and engaging children in any form of Art leads to creating possibilities for them to be successful. The photo biennale is an excellent event to support as it provides a platform for children to experience, think creatively & learn the basics in the art of photography while enjoying the fun of taking photographs. For those children who get an opportunity to participate the biennale will become moments to remember and share
N V Balachandar, Executive Director at Ashok Leyland
THREE WAYS TO GET INVOLVED!
01
---
Donate
We need funds for our ongoing programs that include but not limited to teacher training, curriculum development, student mentoring, workshops, exhibitions and lots more! Click here to donate.
02
---
Volunteer
You can get involved today by becoming a Volunteer. Sign up and you will be joining a group of change-makers, a network strong enough to impact positive change in the lives of children. Email education@chennaiphotobiennale.com with your CV.
03
---
Champion our initiatives
– Curriculum Development
– Teaching Fellowship
– Free Photocamps in Government Schools
Email Gayatri gayatri@chennaiphotobiennale.com