As we started spending time at home, we attempted to redefine what home means to us, 18 students joined us on this journey of exploration from Chennai and Delhi. The workshop revolved around us finding home in the spaces we inhabited and in the people that surrounded us.
There were many conversations where students shared their memories and personal experiences with each other as they rediscovered home. From the oldest object in the house holding stories of the past to frames hung up on their wall with memories of people lost and forgotten.
With the majority of the program being online, we did get to meet the students once for a feedback and review session. Students interacted with each other and came together with their own idea of home.
We explored home through discussions and stories using five elements like home as house, loved ones, objects, neighborhood, and self. Students interacted with these different elements and this opened up many conversations with their families and peers.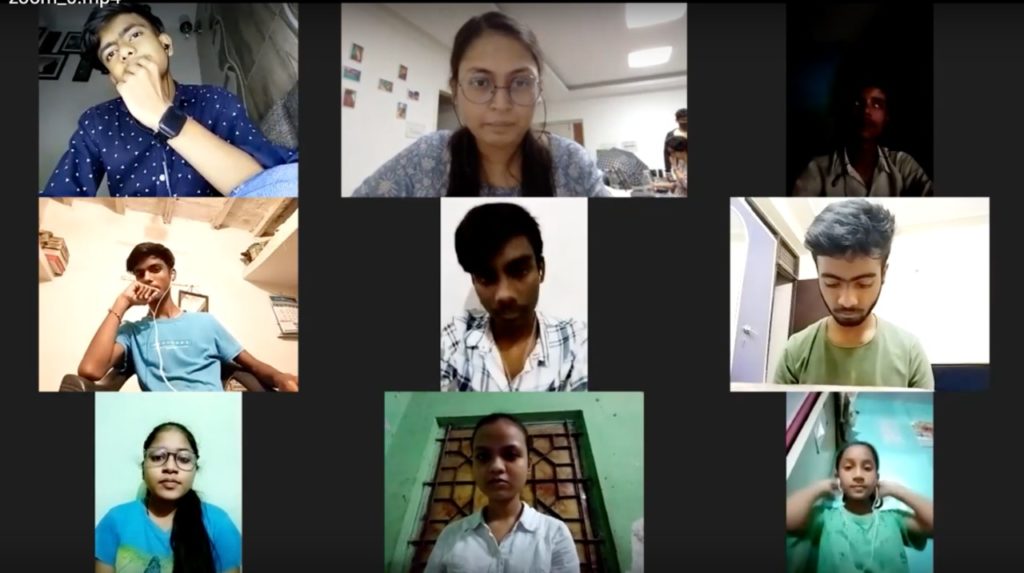 This journey of exploring home was special to us and we hope you liked our showcase. We thank Photo SouthAsia and NalandaWay foundation for helping us in this journey.
Invite your friends and family to view our student project! How would you define home?