We, at CPB Prism, got an opportunity to teach photography at the Ajay Memorial foundation earlier this month and this was our experience.
We were engaged with the students for six classes in total and taught them the basics of photography. The workshop was designed to incorporate practical and theory classes. Some of the concepts we covered were light, composition, contrast and conceptual photography. The students got to explore their surroundings through various photography activities and also attempted to photograph their home and family over a weekend, this allowed them to connect with their loved ones in a different way.
This is what our students had to say
"I've always loved photographs. I used to get fascinated when I saw a studio set up with equipment, and the photographer while going to the studio with my grandmother. With the same interest, I started clicking pictures in the way they should be clicked having everything that I learned in my mind. After school studies, I am passionate about photography and about becoming a photographer. This workshop on photography was very much informative. I also learned how to click them clearly with proper light and shadows through this workshop. "

Mohan Raj, 20
"The photography workshop was very much useful. Habiba Ma'am and Uday Sir taught us with complete patience. Even though I was interested in photography, I did not know how to click pictures ethically, before this workshop. After the workshop, I learned to click pictures on the basis of lighting, angles, close-up shots, long shots, nature photography, colours, and more. I am happy that this workshop might be a starting point for a job in the future. I am thankful to everyone who has contributed to the workshop."

V.Surya, 17
As our team prepared for the workshop, we weren't sure what to expect and believed we would face communication delays. As we began our workshop, we were able to communicate with the students smoothly and guide them as usual. We were able to understand each other and were taken aback by the photographs the students were able to click. This also made us realise how we underestimate these capable students. This workshop was testimony that arts education must be inclusive and as educators, we must be flexible to incorporate our curriculum in required ways.
With the short engagement we had with the students, we were able to encourage them to photograph their surroundings and most importantly, teach them to see beyond the surface.
Shot by students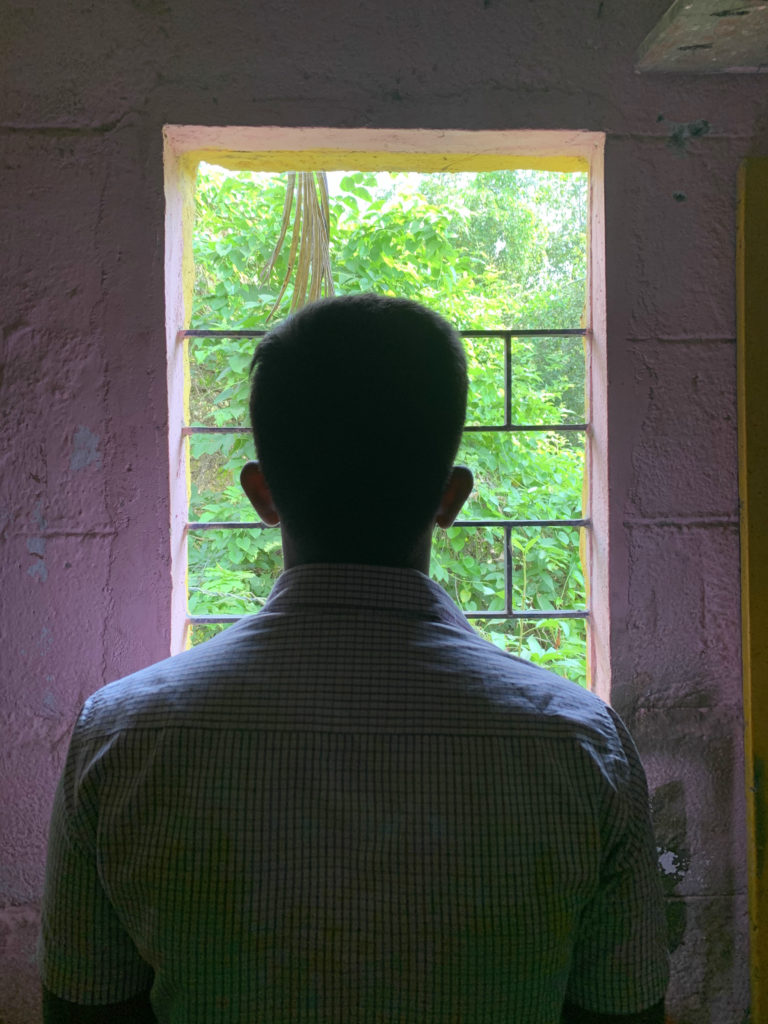 The peer collaborations has led to more holistic development of students' skills and parents have given positive feedback about the development of their child's social skills.

Educator, Ajay Memorial Foundation School
It was an enriching experience to teach the students at Ajay Memorial foundation.We thank Tech Mahindra and the teachers at Ajay Memorial Foundation for helping us through the workshop and hope for more interactions such as these in the future.
This workshop was supported by MurthyNAYAK Foundation.