From reading scripts to making their own films, the #TeenFilmAcademy was a lockdown project where we invited students to learn filmmaking. Conducted by Ms. Sarabhi Ravichandran, the workshop followed for 5 weeks where students were trained to create their own films.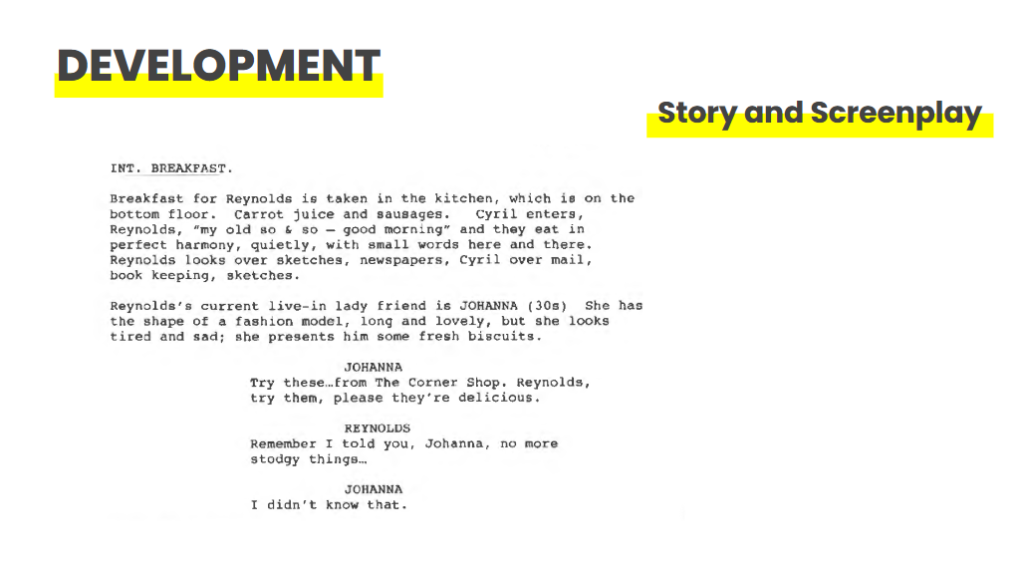 The students were also taught editing using Davinci Resolve. The students were guided in each step to be able to create an output. Watch the films made by two of the participants below!
The Process – A Film by Santino Samurai
The Process talks about how a content creator deals with his creative block.
The Art of being Shy and Lazy – A film by Samarthya
Samarthya creates an autobiography showing what it is to be shy and lazy.
The workshop gave students a space to explore creativity and showcase their storytelling skills. The students continue to create interesting photographs and films.
This is what the mentor has to say
It was quite a new and challenging experience for me to teach a workshop on filmmaking for a lot of reasons, mainly since it was online. There is always a joy in sharing and discussing about film with others, especially young people, because they can really catch you by surprise with their perspectives. The workshop was designed as an introduction to film technique nd culminated in each participant making their own short film. We touched upon topics like different kinds of shots, camera angles, continuity, cuts and and sound. The purpose was to understand how these various elements come together to convey the psychology of a character or story, and then try to use these techniques when making their own film.

Sarabhi, Mentor of #TeenFilmAcademy