Throwback to the first residential photocamp (1-3 Feb 2019) by Madhumita Rangarajan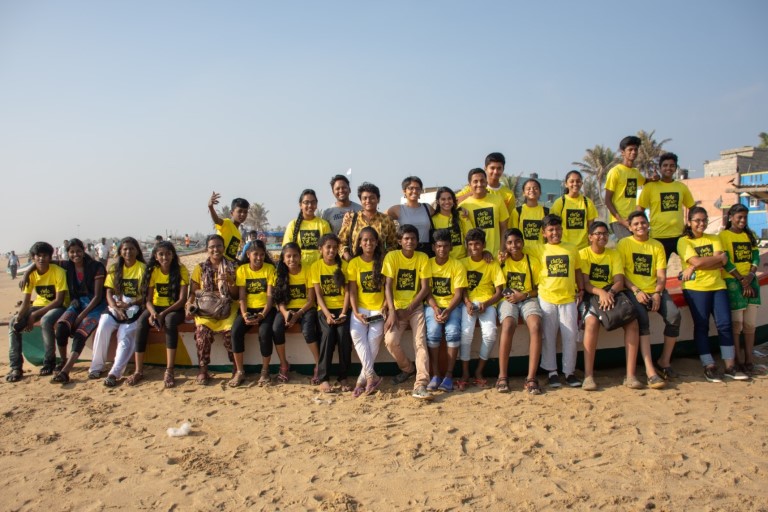 Hi, I am Madhumitha, a photographer based out of Chennai.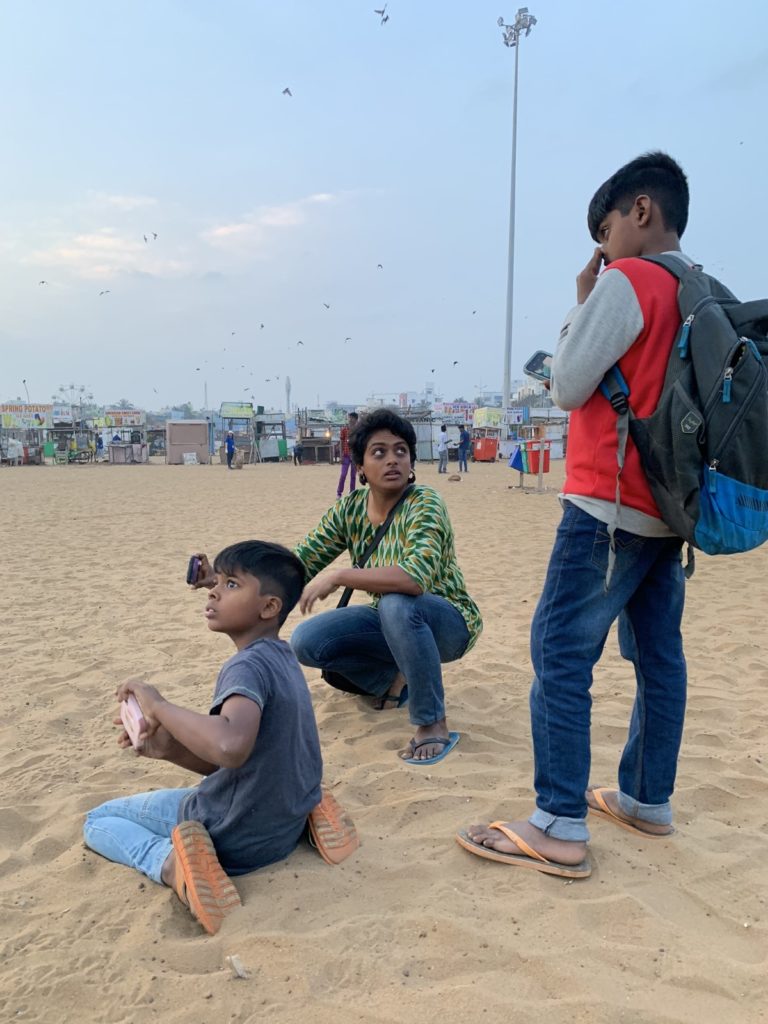 I was with CPB from September 2018 to April 2019. During my stint there, I was a part of many photography workshops but there is one event that will always be close to my heart which I will cherish forever. It is the residential photo-camp that we organised in February 2019 for a mixed bunch 25 children (boys and girls) from government and private schools. You usually don't see students from private schools students mixing with government school students for obvious reasons and we at CPB wanted to break that barrier and get them together to attend an advanced photography workshop. This was the first ever residential photography camp that was ever organised for students. I was a part of carefully selecting these 25 students who had earlier attended the basic of photography workshop with us and this selection was made from 600+students. We spent so many late nights in office looking at a zillion photographs from which we had to select the best 25, uffff it was quite tiresome but also too much fun. Thanks to the amazing company at CPB, late night swiggy orders and some good music we survived the show.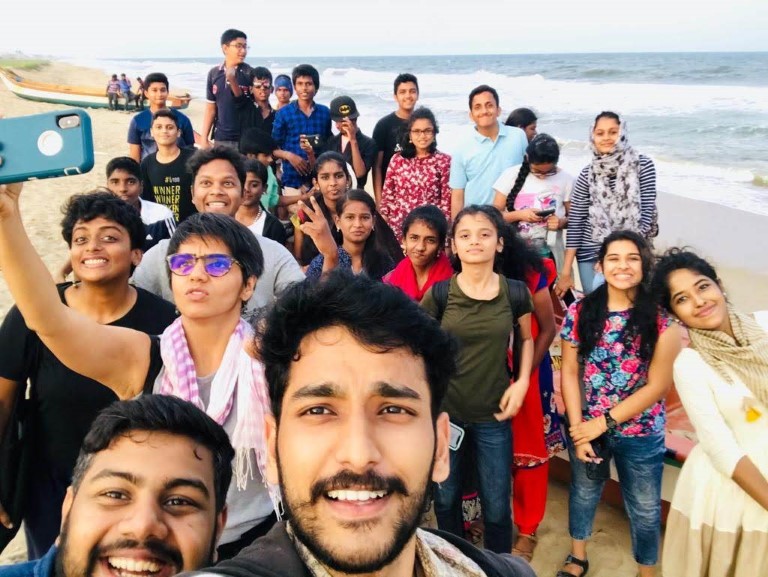 We planned the entire two and a half-day workshop. The theme of the advanced photography workshop was 'Stories of the Ocean', so we found a gorgeous place, artist Bhagvan Chavan's studio, in Cholamandal Village who graciously rented us an entire floor of his house. That's where we all stayed and spent two whole nights. This house in Injambakkam was a 5 min walk to the beach, so it was perfect for us to take the children to the ocean for our morning and evening photo walks and the classroom sessions were held at Akshar Arbol International School, which was once again another 10 min drive from Cholamandal. We carefully chose these two places cause we did not want to waste time travelling back and forth with 25 children and wanted to give them more time for the practical and theory classes.
For these 2 days of the workshop, we had to plan a bunch of things to make the experience comfortable for the kids and a few teachers that had accompanied them. We did a proper recce before the workshop began that involved a couple trips back and forth to this place to see and understand if it was safe to take children and only then we zeroed down on Cholamandal and Akshar Arbol School. We had to organise the bedding, food and snacks, transportation and many other things for the students and teachers who came along for this workshop. None of this would have been possible without my fellow colleagues and volunteers. Managing 25 children under one roof, getting them to sleep and wake up as early as 5, charging all the phones in-between hectic schedules was not an easy task but we did it. We were functioning like zombies for the 2 days, running on low sleep hours and ensuring that everything goes smooth for everyone.
The whole experience was new for us and for the students and we were all extremely nervous. We brought the kids on a Friday evening to Cholamandal, settling them down took a while. We then played name games to get them to know one another and then we moved to the beach for some fun and played more games there so that they get comfortable with each other.