Here's a list of films featuring boys and men challenging traditional gender roles for your next movie night! Each film is centered around male characters breaking gender stereotypes, exploring their gender identity, pursuing unconventional career paths or hobbies, or displaying characteristic traits and emotions that boys are often told to hide, such as sensitivity, affection, gentleness, and sadness.
1. Hair Love
The story of an African American father learning to do his daughter's hair for the first time.
2. Luca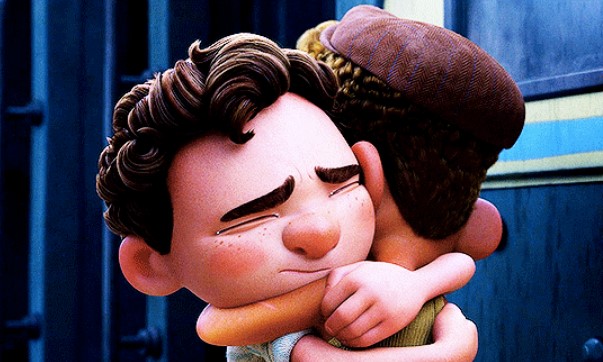 A coming-of-age film about two boys becoming friends, running away, and experiencing an unforgettable summer exploring a town they aren't welcome in due to the fact that they're sea monsters from another world, just below the water's surface. The boys' hidden identity becomes a metaphor for being different, and the film follows the story of children who feel different finding acceptance.
3. My Father after Dinner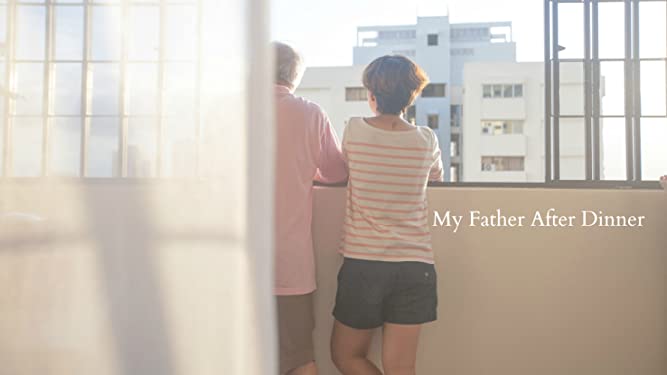 A portrait of an aging father, delicately captured through the eyes of his daughter.
4. The Little Prince(ss)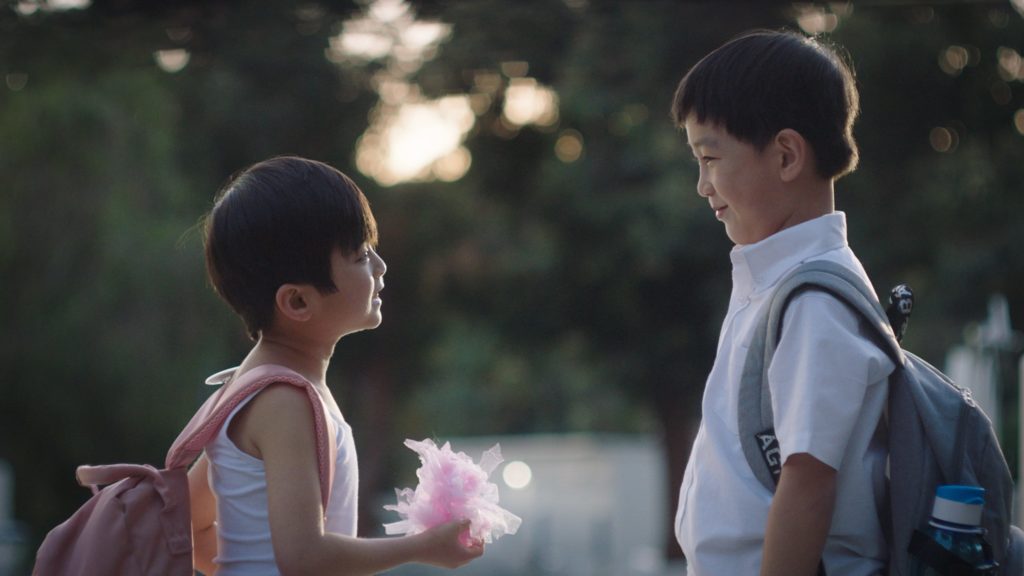 "The Little Prince(ss) is a story that's very dear to my heart," says Moxie Peng, the director of a film that follows a 7-year-old Chinese kid who loves ballet and becomes friends with Rob, another Chinese kid from school. "It's about a Chinese-American kid who started to explore his gender identity. Gabriel is such a unique character. He's a little androgynous, and he is cute and sweet and outgoing and brave, but also feminine and sensitive. Rob is the more conventionally masculine boy, who likes sports, and who has very strict parents on how he should behave . . . Thing that's really precious about children, is that they don't have a filter on them. They're allowing each other to be themselves more than any adults. Without that restriction, they really encourage each other. I think that's why the friend, Rob, is there for Gabriel. It's also a message, not just for the Gabriels who needed that support, but also for the Robs. For them to know that it's okay if they like a friend just for who they are. It's also about their family. It tells the story of how their parents behave."
5. Billy Elliot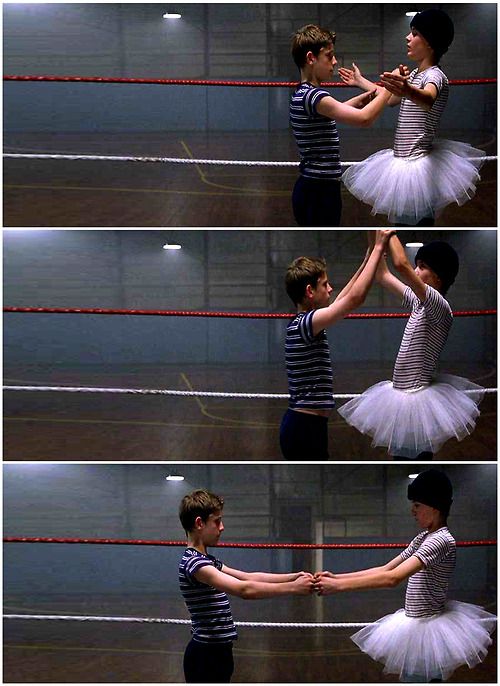 "The life of 11-year-old Billy Elliot, a coal miner's son in Northern England, is forever changed one day when he stumbles upon a ballet class during his weekly boxing lesson. Before long, he finds himself in dance, demonstrating the kind of raw talent seldom seen by the class' exacting instructor, Mrs. Wilkinson. With a tart tongue and a never-ending stream of cigarettes in her hand, Mrs. Wilkinson's zest for teaching is revived when she sees Billy's potential."
6. In a Heartbeat
A wordless, four-minute animated short film about two young boys falling in love.
7. Stand By Me
A timeless coming-of-age film about a boy who's sensitive, a boy who's 'tough', a boy who's flamboyant, and a boy with a penchant for humor.